It is a dream place where adults and children want to go at least once in life there are attractions for all ages varieties of hotels from the cheaper to the most expensive, everyone has to choose we only hope that the accident with the crocodile is not repeated ever again, for make Disney a perfect place for everyone, there are certain rules that employees must strictly follow just so, this magic is preserved, so let's see what makes this amazing park to be as perfect to our eyes.
In this magical place we can find our favorite characters when we were kids, and those ones that today have been added to the list of Disney characters. Cinderella, Sleeping Beauty, Pocahontas, the famous Mickey Mousse, Donald Duck, and many characters more that we can see in the park, this place may be the suitable for some families to go on vacation and which kid would not want to see their favorites characters in person.
First of all in Disney, characters are not just employees, they are recognized as part of the cast, when the woman who plays Cinderella all day is an actress not an employee, so Cinderella have to act all day as a princess she must greet everyone and be smiling all day.
Once the "employees" are part of the cast they must forget about social networks, since no one can talk about their work or publish any photo in a personal account with their wardrobe work.
The autograph of each character must be exactly the same, even when they are different persons everyone should know to do the same autograph is a rule that has been for many years.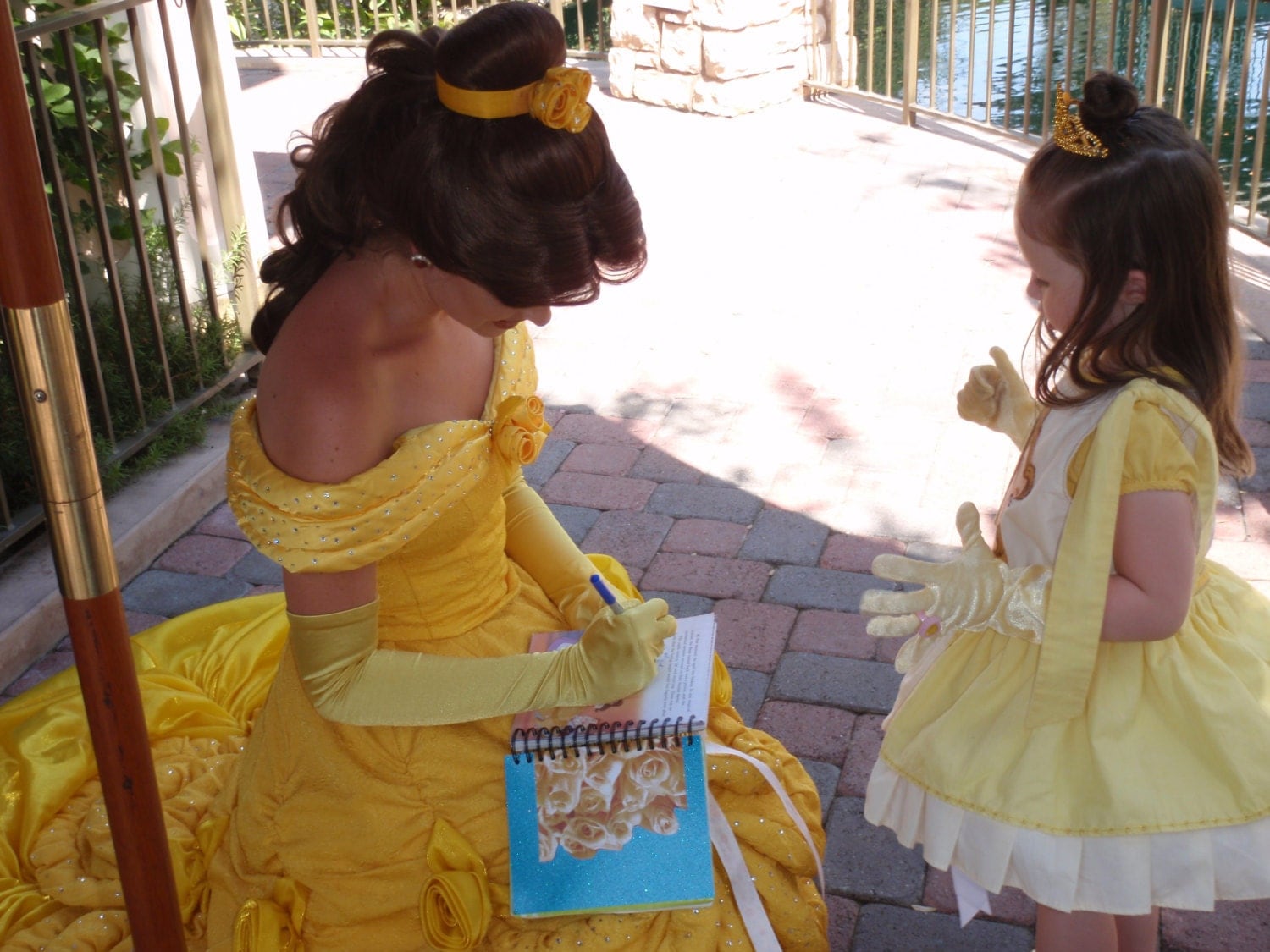 We can not all dream of being princesses from Disney, as there are restrictions as measured you must be between 5'4 and 5'8, if you are lower than this measure you can apply to work as Tinkerbell, Wendy Darling, or if you are even lower you could be one of the dwarfs in Snow White.
Ver imágenes

The image represents everything at Disney, all the characters should look exactly like the character they play the children must be convinced that they saw the Ariel in person, men should keep their clean shaven hair while ladies should have natural nail, tattoos, piercings or anything like are not allowed.
When a person approaches an employee to ask for an address the employee must point using two fingers, when they point with one finger is seen as disrespectful.